Woodhill Dental Specialties has been around for more than 70 years, and one of the big secrets of our success is our holistic approach to dental care — and the fun we have doing it! Whether our patients call us for pediatric dental care, braces for their child, or adult orthodontics, they keep calling us for the same reason: We make a trip to the dentist and orthodontist fun! And we think that experience should extend to every interaction that a patient or parent might have with our team. That means the website, too! We want your online experience to be fast, easy, and fun!
One thing you'll find at Woodhill Dental Specialties is that we are entertainers as much as we are doctors. "Performing" for our young patients and seeing their smiles is everything. And we want parents' experience online to be just as fluid as an in-person visit.
So if you're an existing patient, we hope you'll take a minute to browse our new website. If you're new here, welcome to Woodhill Dental Specialties! Take a look at the photos of our team and our incredible patients. Watch the videos to learn more about our doctors, our values, and what your experience will be like in our office. We can't wait to hear what you think!
We Don't Treat Teeth. We Treat Individuals!
We get to know you and your family so you can get the best treatment possible and feel comfortable doing it. We blend education with examination because we want you to learn good oral hygiene habits you can use for the rest of your life.
One of the unique things about Woodhill Dental Specialties is that we are a dual specialty dental office, meaning we have both pediatric dentistry and orthodontics under one roof. Our four doctors offer so much more than standard dental care. Every child we see has the benefit of a team of doctors that are looking at their case. To have multiple eyes and multiple brains looking at a patient's case, can only provide benefit to our patient. That's why we take a team approach to treatment. You don't just have one dentist or orthodontist looking at your chart. You have a team of four dedicated to supporting you and your family!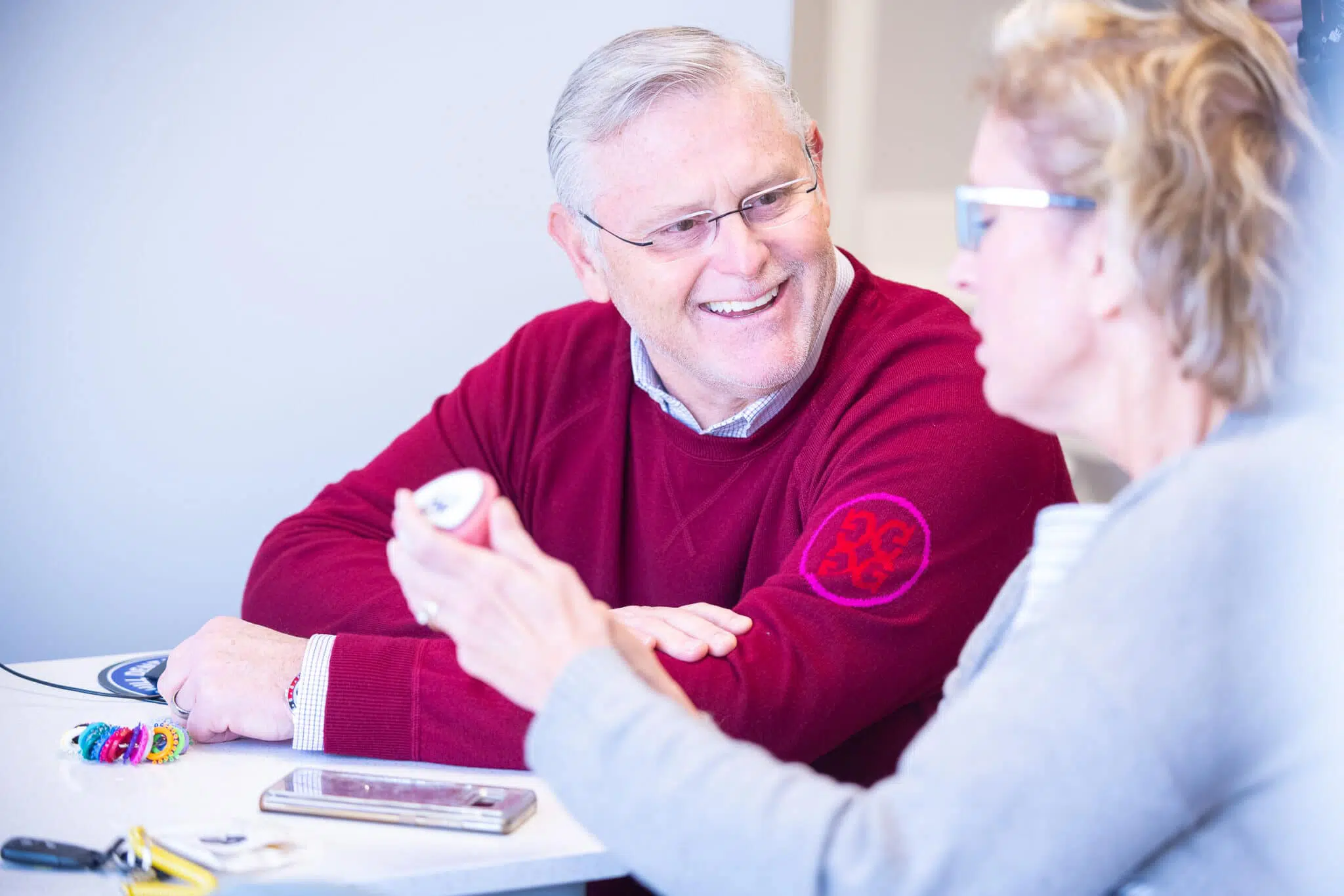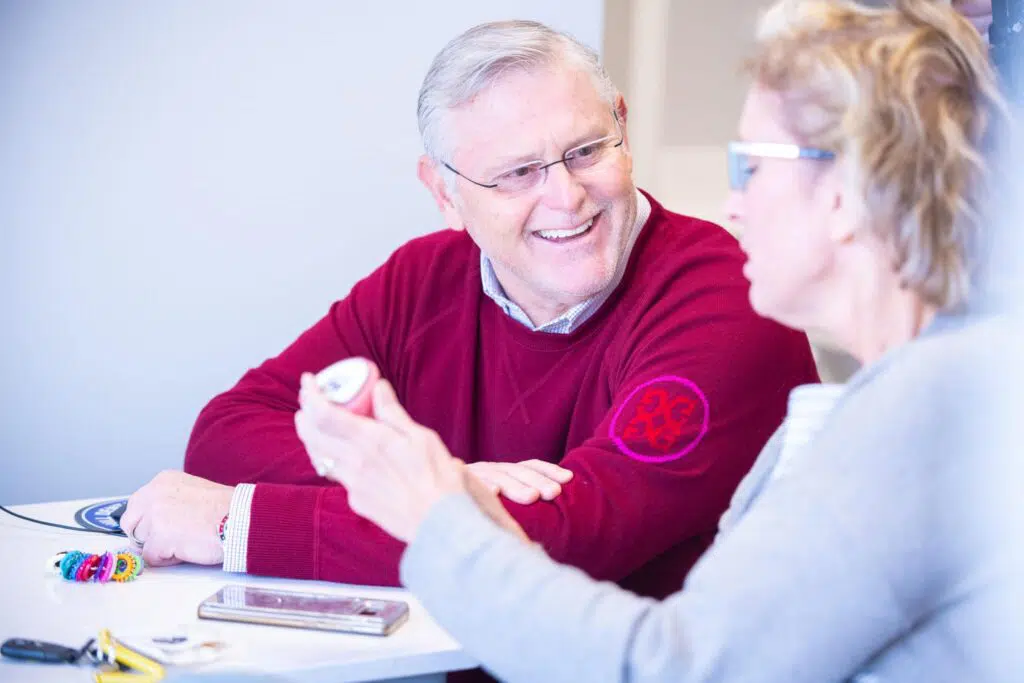 Why Do We Do What We Do Here?
If we can partner with our patients and parents to educate and guide them, we know we can help create happy, healthy smiles that last a lifetime. The better we can educate kids at a young age, the sooner they'll pick up those great oral hygiene habits — and, more importantly, exercise those habits! At Woodhill Dental Specialties, we are proud to build relationships that last way beyond early childhood.
The best thing anyone can ever say about us is when the children tell their parents that they can't wait to come back and see us. It's the best feeling! That tells us our patients are comfortable, they're happy, and they had a great time. Not only that, they want to do it again! The most fun part of our work is becoming friends with them and watching them become a part of our Woodhill Dental family.
We hope you enjoy our new website. If you haven't already, take a look around. Meet our team! See what our patients have to say about their experience. And, when you're ready, call us to schedule an appointment. We can't wait to see you!